W. Terry Whalin understands both sides of the editorial desk–as an editor and a writer. He worked as a magazine editor and his magazine work has appeared in more than 50 publications.
A former literary agent, Terry is an Acquisitions Editor at Morgan James Publishing. He has written more than 60 books through traditional publishers in a wide range of topics from children's books to biographies to co-authored books.
Two of Terry's book proposals garnered six-figure advances.
Several of Terry's books have sold over 100,000 copies.
Get Terry's newest book, 10 Publishing Myths for only $10, free shipping and bonuses worth over $200.
To help writers catch the attention of editors and agents, Terry wrote his bestselling Book Proposals That $ell, 21 Secrets To Speed Your Success. The revised and updated edition will release October 5th.
Also, Terry has an innovative online training course to help authors effectively connect with literary agents and editors called Write A Book Proposal.
Terry is a popular speaker and teacher at numerous writers' conferences and an active member of the American Society of Journalists and Authors.
Tips:
Being an acquisition editor is like trying to drink water out of a firehose. I have a lot of material coming in my direction, but, basically, we're looking for quality books from authors who understand they've got to promote and sell their books.
Even if you're self-published, you still will need a proposal because a book proposal gets their business plan together. You'll realize who your readers are, how you're going to market the book, and who your competition is.
One of the key mistakes that authors make is that they will say either in their cover letter or in their proposal that there is no competition for this book– that my idea is purely unique. Well, you know, Solomon wrote in Ecclesiastes, there's nothing new under the sun, and I believe that.
I would encourage authors to take their books and put them into bite-sized chunks, publish them in blogs, guest blog posts, and magazines. Everybody forgets about print magazines, but print magazines can reach 100,000, 200,000, and 300,000 people.
Finding the right developmental editor is almost like trying to find the right spouse. You've got to check them out and see who's going to be right for you. Have them do a sample edit of a page.
Every one of us needs an editor. I've written over 60 books, and I'm still using editors. The first draft is not perfect. That's for sure.
I've been in some of the top literary agencies and editors in New York City. On the surface, they look like they're totally closed. But that's false. The reality is they're just like me. They read their pitches, even though they get hundreds of them. Publishers and agents are looking for gold.
I would encourage people not to get discouraged if they get rejected. It takes a lot of searching to find that right fit. The Chicken Soup for the Soul guys were rejected over 140 times. And now it's one of the most prolific series in the English language. They didn't give up. So you shouldn't give up either.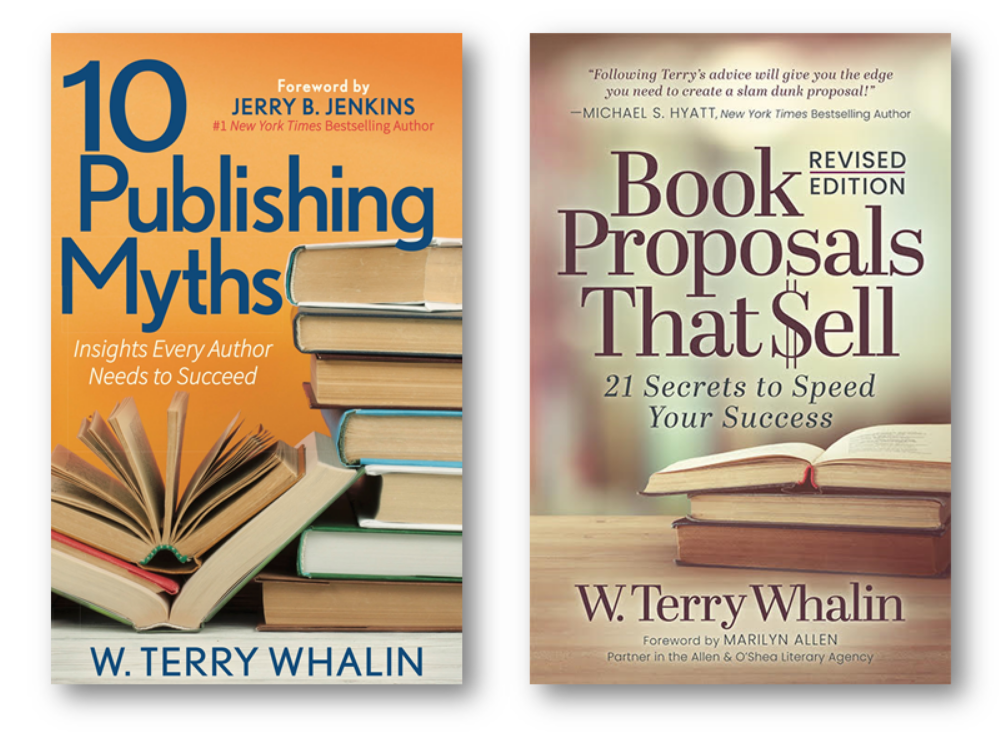 Podcast: Play in new window | Download
Subscribe: Apple Podcasts | Google Podcasts | Spotify | Stitcher | TuneIn