If you're a thought leader who wants to expand your influence, or if you're an executive who wants to grow your business, you're in the right place.
Welcome to the Write Your Book in a Flash Podcast with Dan Janal where you'll learn how successful people just like you have grown their businesses and made more money by writing books.
On each episode, you'll learn all the inside secrets to help you create a powerful marketing tool that can skyrocket your business.
To see our complete lineup, click here.
Want to be a guest? Here's how.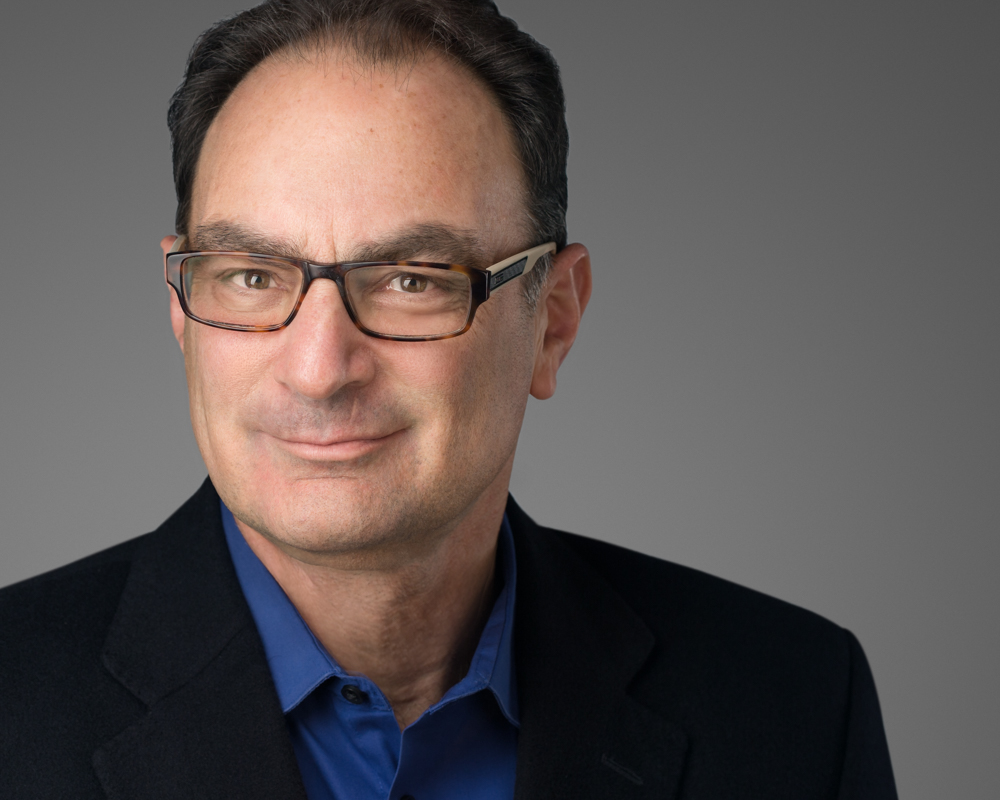 I'm Your Host, Dan Janal.
I've written more than a dozen books that have been translated into six languages.
I've helped thought leaders, business executives, and entrepreneurs write their books.
I can help you as your ghost writer, your developmental editor, or your coach.
To find out more about this, visit my other website, Write Your Book In A Flash.
To discover more about me and how I can help you with media, publicity, consulting, and be your next podcast/livestream guest or keynote speaker, click here.